PLACE

São Paulo

PROJECT YEAR

2006 | 2007

COMPLETION

2008

LAND AREA

13.648 m²

BUILDING AREA

2.650 m²
To rehabilitate an abandoned and contaminated area next to its building, Abril Publishing house sought the office to be the mediator with the city of São Paulo, owner of the land, and to propose an opening project to the public. The Publisher house wanted to create an environment to offer graphic arts courses, in connection with its industry.

Based on this proposal, Levisky Arquitetos used its expertise and designed a public-private partnership model, generating a cooperation term for the rehabilitation of that area, in which the city government would give up the use of space and the company would take care of the execution of the project and the maintenance of activities in the square.

Given the high impact of soil decontamination, the office designed a large suspended wooden deck, with spaces for walking and permanence for visitors to circulate and engage in activities. The concept of Sustainability Open Museum was created to explain the solutions given to the problems in the area, and a permanent exhibition inside the building of an old incinerator, to teach how space was renewed.

The architectural language adopted in the renovation of the building opted for the aesthetics of brutality so that the place is part now of the recovery history. Hanging Gardens were also installed, with rainwater collection and gardening systems, in addition to landscaping with phytotherapeutic plants and biofuels.

In a context in which sustainability discussion was new, the work did not only enabled a bridge between public and private authorities in this direction, but also brought practical responses to a degraded urban environment. These solutions, in turn, brought permanent didactic and cultural gains for the population of the city as a whole.
 Co-authorship Anna Julia Martins Dietzsch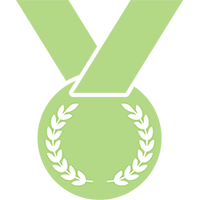 Greenvana Greenbest 2012 • Category: Architecture and Construction Projects TOP 3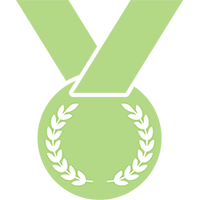 VIII Grand Prize for Corporate Architecture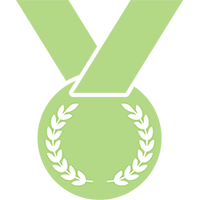 IAB-SP 2008 Award • Category: Urbanism • Completed Work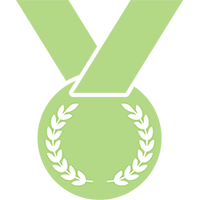 IDEA Brasil 2009 Award • Category: Environment • Completed Work
Photos: Nelson Kon, Nathalie Artaxo and Pedro Mascaro